History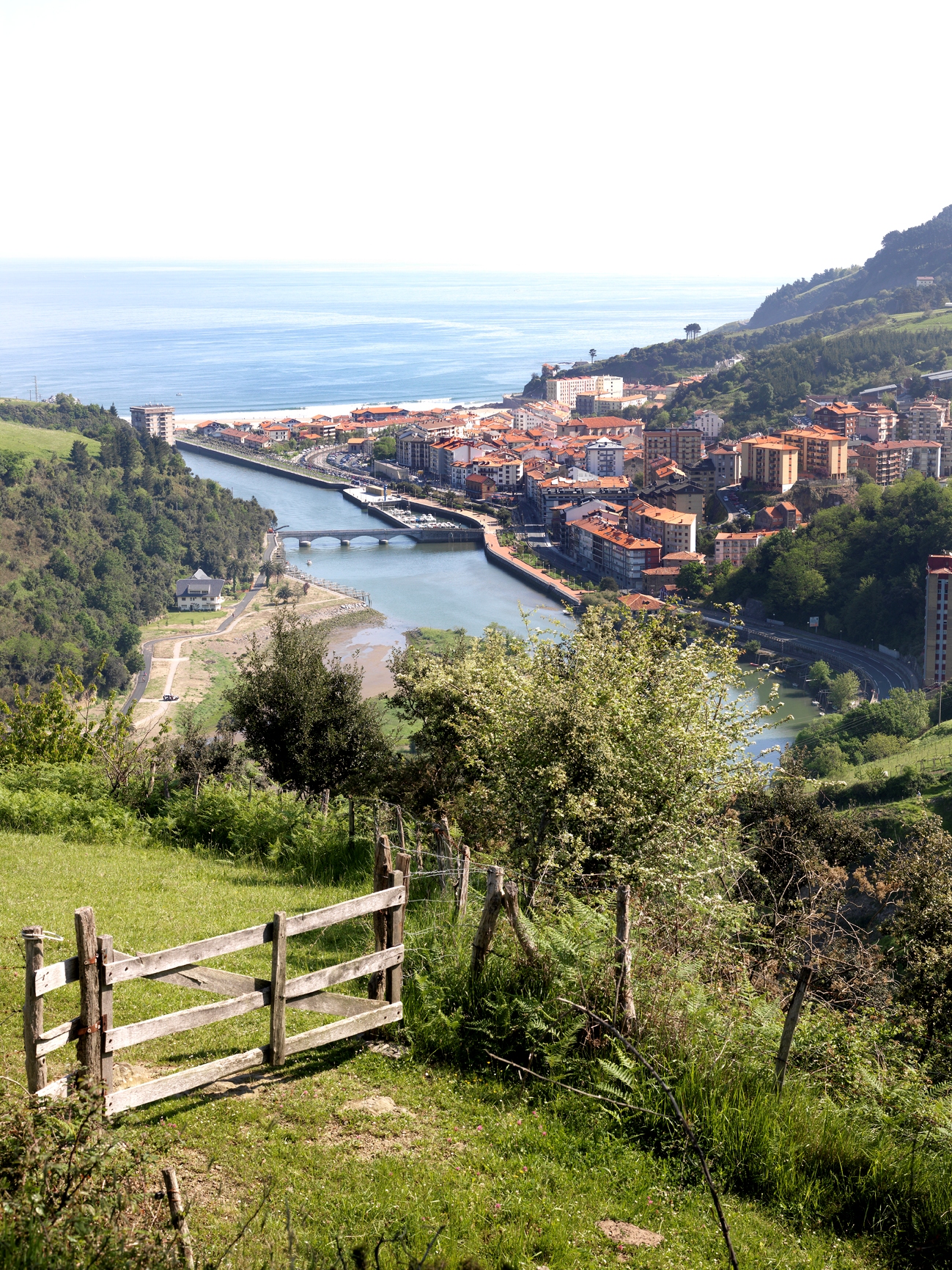 Thousands of years before Deba was founded, the town's relationship with the sea and the water already formed an indelible part of its history.
The archaeological remains, such as shell deposits and bone harpoons, found in many caves in the Deba municipal district and some of the fish figures in the Palaeolithic shrine of Ekain are testimonies of that relationship. Curiously, thousands of years later, Roman chronicles will also mention this coast and the "Deva", a river that would later lend its name to the town.
A town whose origins date back to 1343, when its citizens, to whom King Sancho IV granted the town Charter of Monte-Real de Iciar in 1294, moved closer to the coast and founded a new settlement that they called Monreal de Deva.
Established on the right bank of the "Deba" river, they grew dedicating their work to fishing, agriculture, industry and trade. Just like the other coastal fishermen, the debarras devoted their greatest effort to the whaling without putting down the fish. The ironworks were the industrial base, from which the iron products came. They were located in the river and the streams to use the hydraulic force.
In the 15th century, Deba lived a period of splendour due to the sea traffic from its harbour, especially the export of wool from Castile and Aragon to different European countries.
The opening of the pass through Orduña, the steel industry and the shallow draught of the harbour gradually caused Deba's least strategic interest. Already in the mid-nineteenth century, the traffic of the port decreased, but another activity is born: tourism. Sea baths consider the importance and Deba with its beach provides an excellent place for having rest, which is frequented by numerous visitors who help develop the hotel industry. Although in the 60-70's there was a change in fashion and tastes, Deba has managed to maintain its tourist tradition.
Currently, Deba still faces the sea. Its spectacular beaches and cliffs and the Cretaceous limestone massifs that hide millions of years of the geological history of the Earth offer us an authentic trip through the Basque Coast UNESCO Global Geopark.